Quote:
Originally Posted by
aaronp
I'm glad you brought this up. The stops have always been a sore point for me. They have been the only things I've purchased from EZ that left me disappointed. Maybe it's just my set, but the notches cut out of each end of the extrusion seem to have been done freehand— they are ragged, uncentered and missalligned. I can't use more than one at a time, because none of them match. Maybe this is an aberration, or perhaps their production methods have since improved. So is this just me then?
I think you have a "off" set. I took some pics of mine mated together from both sides mine are pretty good but one is slight deeper on the shorter end (last pic). Overall mine mate up very well & can capture a board good.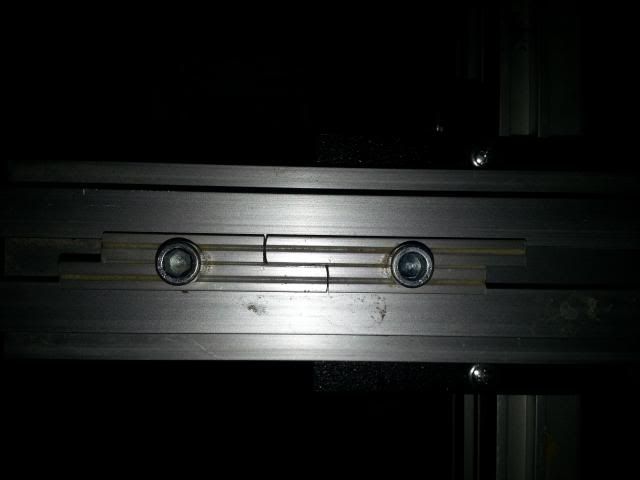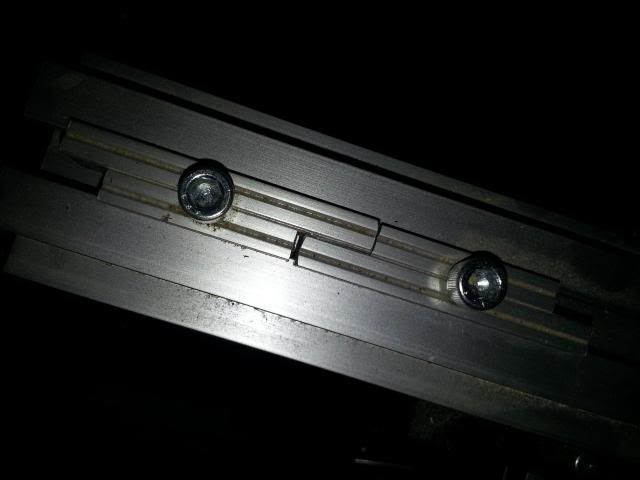 __________________
Mark R
.
Northern IL.
SGS 64" W/ Miter square. Ripsizer, SSRK, B-100 & STK 36", 24" tracks & a EZ-One
...... so far
+ a UEG!!